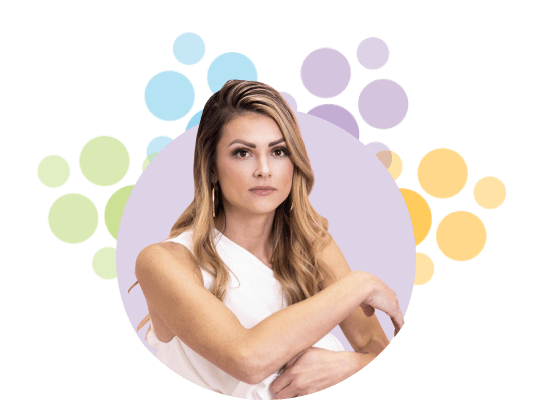 I joined the beauty industry years ago, and it's one of the best decisions I've ever made. I have personally struggled with problematic skin for most of my life. I know how it feels to be uncomfortable in your own skin, and I strive to help you reach your skincare goals. Giving people back their confidence is immeasurable.

Skin health affects many aspects of our lives and I am dedicated and determined to empower every one of my clients that walk through the door.

Before I entered the world of skincare, I worked in pharmaceuticals for over 10 years. It helped me realize how much I enjoy getting to know people and building lasting connections.

At Luma Renu, it is our goal to give you safe, productive treatments. We want to exceed your expectations and give you healthy, beautiful skin.

We can't wait to meet you!
I received my Bachelor's degree in Exercise Science in 2011. The last 8 years I stayed at home raising my daughter and son. With my youngest now entering 1st grade, it is exciting to start this new chapter of my life at Luma Renu.

I strive to understand what makes people healthy and happy in all aspects of their life. The body's ability to heal itself is amazing. Utilizing the technology found in the Opus Plasma allows us to provide skin resurfacing in a safe and effective manner. What I love the most about using the Opus Plasma is the versatility to treat different areas of the body and provide all of our clients with the results that they deserve. I seek to help draw out the natural, organic beauty that lies within each person.

When you choose Luma Renu we will do everything in our power to achieve your skincare goals. We look forward to helping you!